beForte helps organizations create a
performance mindset

in their people to visibly improve productivity,

sales results

, professional resiliency and personal well-being.
PROUD TO WORK WITH PHENOMENAL ORGANIZATIONS LIKE
Selling

is tough; Change is challenging.

Change and disappointment happen. The question is how do your people show up mentally when challenges arise? Skills and knowledge only go so far. To perform at the top of their game your people must use their strengths and engage a performance mindset to:
*Overcome Obstacles 
*Rebound from Setbacks
*Maintain Motivation
*Build Sustainable Habits
*Achieve Great Results
Your
energized success

 is why we work.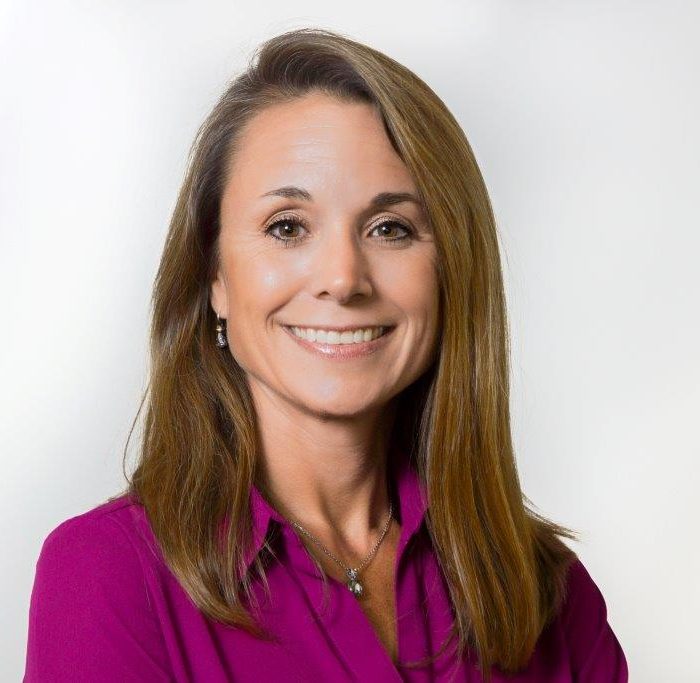 "A huge thank you for your great training on Thursday. Carol and I always say 'If there were more leaders like you, the business world would be a much better place, more productive and have happier employees.'"
Julie Davis, Director, Morgan Hunter
"[The beForte workshop was] a great way to start off our meeting. The team continuously referred back to some of the concepts that were learned throughout the remainder of the meeting. It supported our Division Charter discussion so very well. I couldn't have asked for a better outcome. I definitely want to keep this alive, and will be pulling this through."
Samantha Herrell, Division Manager, Top Biotech Firm
"BeForte's approach to performance mindset is unique, motivating, and helps our team "show up" when it counts."
Carol Schmidt, Director, Morgan Hunter HR and Admin Services Division
Want fresh ideas on how to grow your business?
Sign up for our weekly culture-boosting email and get a download of our eBook, Energy Intelligence, for FREE!
Let us help you make your company strong(er).