We deliver value that makes your company 

thrive

.
Your people make the difference. Let us help you take them to the next level.
SALES READY

Mindset Go!
When sales people possess a performance mindset, they understand their core strengths and think differently in dealing with challenges. In this jam-packed session, we'll engage individuals with the fundamental concepts of why a performance mindset drives better sales results and how everyone can identify and build this mental muscle.
CHANGE READY

Mindset Go!
It's true that the only thing constant is change. Organizations experiencing significant or ongoing change from mergers and acquisition, reorganization, market repositioning, or more, this session is for you. Give your people the tools to reframe the idea of change and more readily adapt to the unexpected or unknown.
TEAM READY

Mindset Go!
Take a big step toward building a stronger team dynamic with this energetic, interactive half-day session. We'll employ simple tools and practical steps to unleash individual and team motivators and strengths with the goal of creating greater collaboration, cohesiveness and team performance.
LEADER READY

Mindset Go!
In the words of the great Vince Lombardi, "Leaders are made, they are not born." Often it's easier for us to see the leadership potential in others, than for them to embrace it within themselves. This comprehensive program includes multiple components to help would-be leaders identify their inherent strengths, then coach them in applying those strengths effectively, and setting performance goals for stepping up to the next level.
COMPETITION READY 

Mindset Go!
Thriving in sales naturally requires a competitive spirit. For sales people, how they show up mentally makes all the difference in their results. In this advanced virtual learning sessions, we'll draw on the proven EPIC model to help instill best practice behaviors and reinforce high-performance habits for ongoing success.
READY MASTER MINDSET GO GROUPS: Executive Level
Designed expressly for senior executives and sales managers, this program features a select set of topics focused on expanding a business leader mindset. These monthly meeting sessions provide opportunities to learn, present, discuss, and receive assistance with sales and performance challenges. Your 12-month membership includes 9 half-day monthly tracks and 3 one-on-one coaching sessions. (Limit 10 executives per group.)
"BeForte's approach to performance mindset is unique, motivating, and helps our team "show up" when it counts."
Carol Schmidt, Director, Morgan Hunter HR and Admin Services Division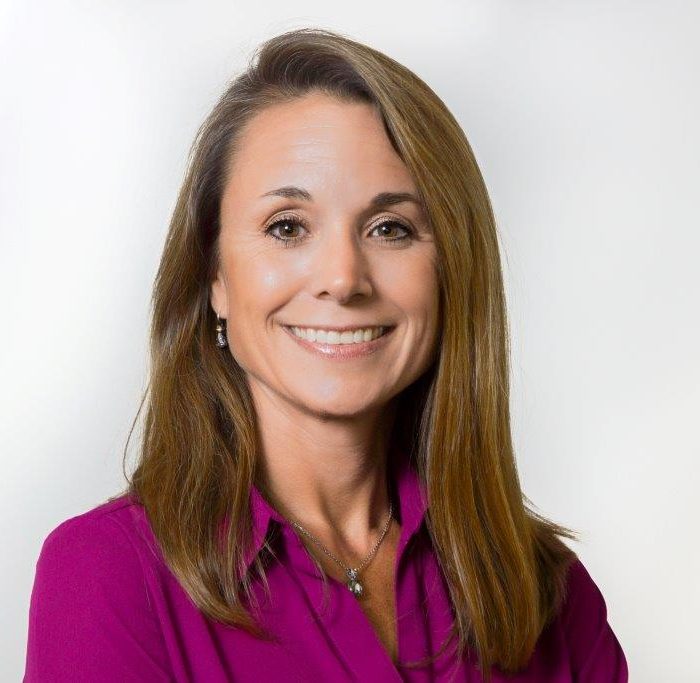 "A huge thank you for your great training on Thursday. Carol and I always say 'If there were more leaders like you, the business world would be a much better place, more productive and have happier employees.'"
Julie Davis, Director, Morgan Hunter
"[The beForte workshop was] a great way to start off our meeting. The team continuously referred back to some of the concepts that were learned throughout the remainder of the meeting. It supported our Division Charter discussion so very well. I couldn't have asked for a better outcome. I definitely want to keep this alive, and will be pulling this through."
Samantha Herrell, Division Manager, Top Biotech Firm
Let's take your business to the next level.