Our Latest Work
Create unlimited parallax sections for your pages. It's as easy as adding a new page build row, uploading and image, and choosing "parallax from the drop down.
What People Are Saying
Display testimonials as a slider or grid.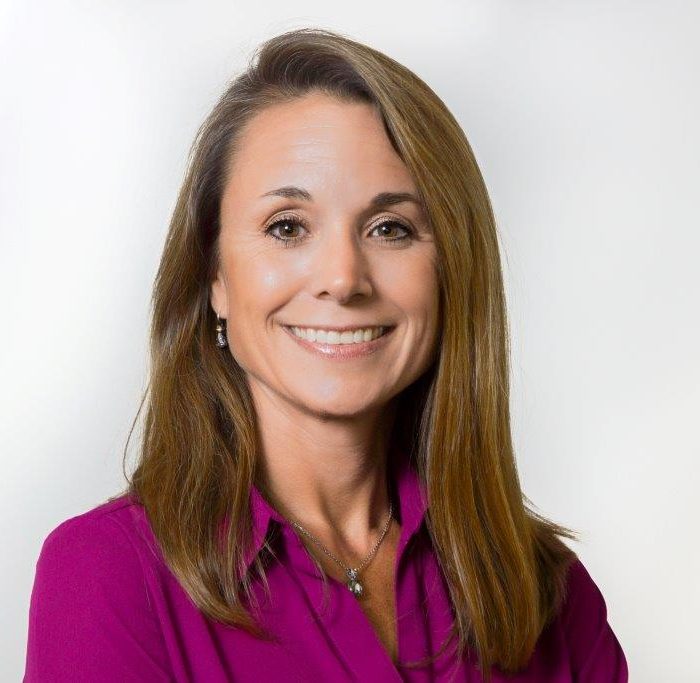 "A huge thank you for your great training on Thursday. Carol and I always say 'If there were more leaders like you, the business world would be a much better place, more productive and have happier employees.'"
Julie Davis, Director, Morgan Hunter
"[The beForte workshop was] a great way to start off our meeting. The team continuously referred back to some of the concepts that were learned throughout the remainder of the meeting. It supported our Division Charter discussion so very well. I couldn't have asked for a better outcome. I definitely want to keep this alive, and will be pulling this through."
Samantha Herrell, Division Manager, Top Biotech Firm
"BeForte's approach to performance mindset is unique, motivating, and helps our team "show up" when it counts."
Carol Schmidt, Director, Morgan Hunter HR and Admin Services Division
Recent News
Display recent posts as a carousel or grid.
Scoring a touchdown in the NFL has to be one of the coolest things ever! The years of disciplined training, thousands of hours of practice, hundreds of hours coaching, and getting through both physical and mental adversity all for the purpose of catching or running a ball into a 10 x 53 ½ yard section … Read More